Tacoma
Updated with Commentary Mode!
---
Tacoma now includes over two hours of audio commentary direct from the folks who made this game a reality!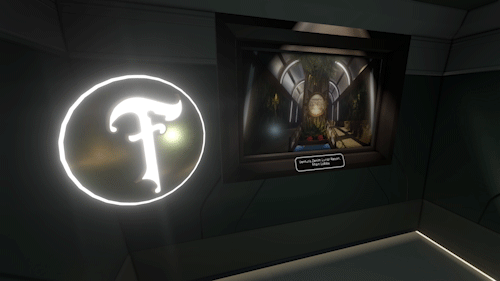 Just start a new game in Commentary mode, or enable Commentary in the Gameplay options, and away you go! We hope you'll enjoy finding out more about how Tacoma came to be from the artists, programmers, designers, and writers who brought Tacoma Station to life.
Files
tacoma-windows-64.zip
2 GB